In observance of Memorial Day, our offices will be closed on Monday, 05/29/2017. As always customers will still be able to place orders via our website 24/7. Normal business hours Tuesday 05/30/2017.
Latest News & Analysis
From The GC News Desk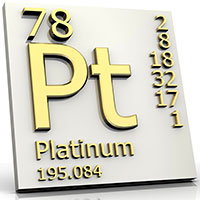 New Tech, Products Shake Up Platinum
New refining technologies for platinum are appearing at the same time as new bullion investment products using platinum are hitting the market.
Most Popular