2013 4 oz $100 Silver Bar (With Box & COA) .999 Fine Silver
Temporarily Out Of Stock
When Product
is Available
Shop With Confidence
100% satisfaction guarantee, A+ BBB, safe shopping.
Fully Insured
All packages are fully insured from our vault to your door.
Secure IRA & Storage
Safe, private, secure storage solution for your precious metals.
Get Help Buying
Have questions about a product? Contact our trading floor.
Call (813) 482-9300
Proudly made in the USA, these very unique silver bars are minted from 4 troy ounces of .999 pure silver. This unique $100 silver bar is about the same length and width as its paper counterpart but at 1.4mm thick it is substantially thicker. The $100 4oz silver bar comes in an attractive black display case with a matching certificate of authenticity. Each bar comes in a plastic capsule to protect it from scratches for years to come. This unique 4 oz silver bar is the perfect gift for that person that has it all. Alternatively they make excellent conversation starters and look great on any display shelf.
Both the front and back of the 4 oz $100 dollar bar is exquisitely detailed, on the front it resembles the design of the newly redesigned hundred dollar note. Struck on the top left corner of the bar is the weight of "4 troy ounces" and the purity and metal type of ".999 fine silver". The backgrounds are polished and the raised features have a frosted look making it much easier to read and also giving the 4 oz silver bar a proof like look.
Certainly one of the most unique ways to diversify your precious metals portfolio, the 2013 4 Oz $100 Bill Silver Bar is a favorite amongst precious metals collectors and among the top sellers at Gainesville Coins. Purchase yours today from our secure site. COPY

Customer Ratings & Review
Own this product ? Let us know what you think and write a review
Date: Newest
Date: Oldest
Rating: Highest
Ratings: Lowest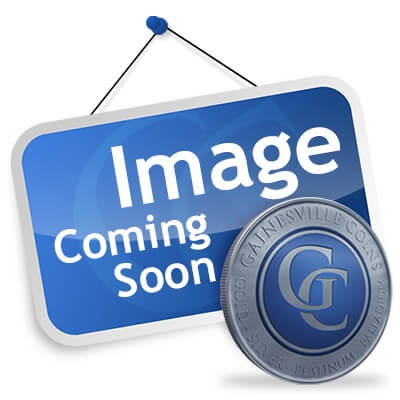 2013 4 oz $100 Silver Bar (With Box & COA) .999 Fine Silver
DickT
Review Date:
Sunday, November 10, 2013
2013 4 oz Silver Benjamin!
As soon as I saw this I ordered one. I am happy I did because at this moment they are out of stock. After the item was shipped, I received an email from USPS with a tracking number to keep track of my package. That was a major plus in my opinion. The package came quickly, signature required upon delivery, another plus. It was taped and packed securely. The silver comes in a nice box and plastic case and has a certificate of authenticity. It's very shiny and impressive. A great piece for any collection. This was my first purchase with Gainesville Coins. I am very pleased and will order from them again.
2

of

2

people found the following review helpful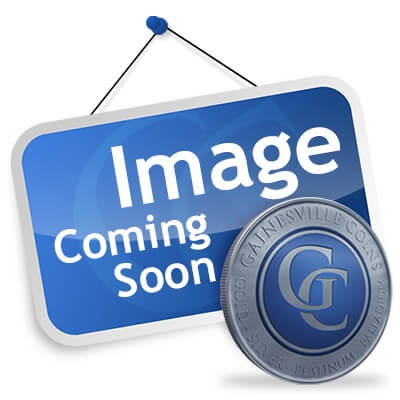 2013 4 oz $100 Silver Bar (With Box & COA) .999 Fine Silver
very nice
Review Date:
Thursday, October 31, 2013
Abaker
these bars are just plain cool. they are life size and come in a large capsule! the details are pretty amazing. I had it within 7 days of placing the purchase which is pretty fast if you ask me.
3

of

3

people found the following review helpful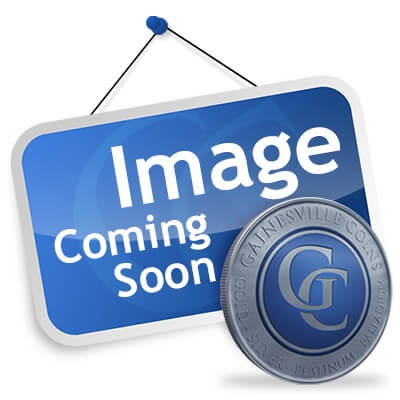 2013 4 oz $100 Silver Bar (With Box & COA) .999 Fine Silver
Zweiankunft
Review Date:
Thursday, October 10, 2013
Great Looking Piece of Silver
Larger than what I thought it would be. It is a great looking piece of silver that stands out. The detail on the bar is outstanding. Will buy more.
2

of

2

people found the following review helpful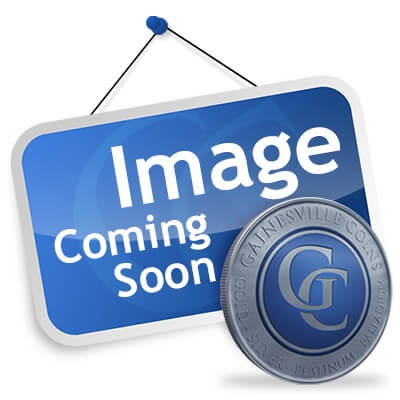 2013 4 oz $100 Silver Bar (With Box & COA) .999 Fine Silver
treeman
Review Date:
Friday, August 30, 2013
4oz silver bar
I enjoyed them when I recived them ,great for my collection, I am sure my grand kids will love them. look great in there cases
3

of

3

people found the following review helpful