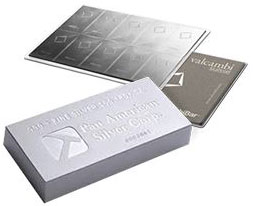 The Original Way To Store Wealth
Silver was first mined 5,000 years ago, in Anatolia, some 2,000 years before the first coins. Since ancient times, silver bars have been used to store personal and national wealth.
Today, these same items are still used as a cost-effective way to preserve wealth, hedge against inflation and protect oneself from economic uncertainty. They typically carry lower premiums than coins, with larger sizes often having even lower premiums than their smaller counterparts. Many government and private mints produce .999 fine (99.9% pure) bars which are eligible for inclusion in self-directed IRA accounts.