Government Mints
By Gainesville Coins
Published February 11, 2015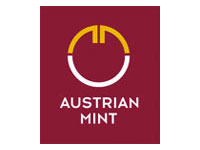 Austrian Mint
The primary mission of the Austrian Mint is to produce the circulated euro coins used there. It has been minting coins for more than 800 years and is the sole mint dedicated to making coinage for its people.
In addition to its national responsibility, it also provides circulation coins and blanks to a number of countries.
The Austrian Mint is owned by the Austrian Central Bank.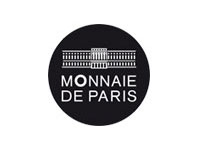 Paris Mint
Monnaie de Paris has been minting currency for more than 12 centuries. Additionally it produces collectors coins, medals and other items.
The mint experienced a rough patch between 2002 and 2007, but returned to profitability shortly thereafter.
Right now Monnaie de Paris has the exclusive rights to the French struck euros and is a key player in the struggle to stop the production of counterfeit money.
Unlike most of the world's mints, Monnaie de Paris also produces cast art and jewelry.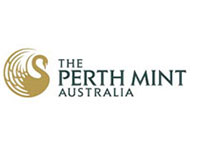 Perth Mint
The historic Perth Mint in Western Australia was founded by the The Royal Mint in England. In 1899, it was the Royal Mint's job to supply all territories with currency. Instead of importing raw gold to England for it to be minted, and shipped to various nations, they decided to open mints in territories where gold is mined. One of such locations was the Perth Mint. Its primary function was to mint sovereigns from gold mined in Australia.
Despite sovereigns being withdrawn from circulation in 1931, the mint continued refining gold and producing other coins. The Perth Mint remained under British ownership until 1970, when it was turned over to the Western Australian government. Over the years it has built a reputation for superb and innovative quality in its numismatic and commemorative coins.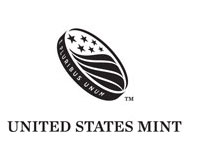 US Mint
The United States Mint was founded in 220 years ago, in 1792. It is the sole manufacturer of all American coinage and also maintains physical custody of the nation's gold and silver assets. The U.S. Mint has six facilities located across the country; Washington DC, Philadelphia (PA), West Point (NY), Denver (CO), San Fransisco (CA) and Fort Knox (KY). The US Mint also strikes numismatic products including Congressional Gold medals, commemorative coins and silver and gold bullion coins. Although this government entity handles all American coinage and other government products, the U.S. Mint strikes the numismatic items with no cost to American taxpayers.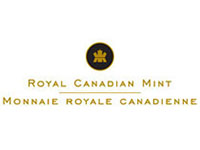 Royal Canadian Mint
Created on January 2 of 1908, the Royal Canadian Mint was one of several (British) Royal Mint sanctioned facilities created to help strike coins and gold bars (used to help pay off debts to other countries). Canada took ownership of the facility in 1931 and moved it to another location in 1936. Since then, the Royal Canadian Mint has continued to produce some of the highest quality products in the world.