Custom Boxes For Certified Coins
Custom Boxes For Certified Coins
Showing 1 - 2 of 2 products.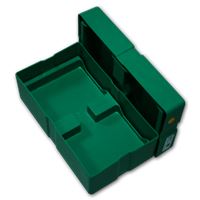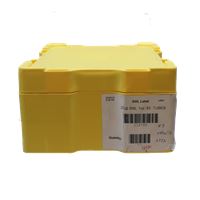 Show results for:
Custom Boxes For Certified Coins
Custom Boxes For Certified Coins
Looking for the ideal method to store your coin collections? Gainesville Coins has the answer! We offer a number of different custom boxes for certified coins. Whether you want to display them in metal, silver, or polycarbonate we offer custom boxes that hold anywhere from 10 to 500 coins. For smaller or specialized collections, there are several lined, wood boxes where you can feature your loose coins or coins in certified holders. Display your treasures with pride!