Australian Gold Coins
Showing 1 - 2 of 2 products.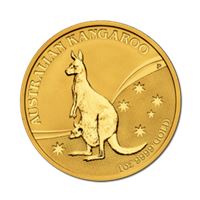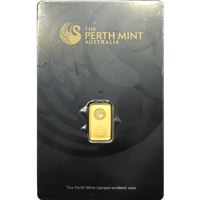 Australian Gold Coins
The Royal Australian Mint and Perth Mint are well known for their large array of gold coins minted each year. This is only fitting, as Australia is the world's second-largest gold producer.
From famous series such as the Gold Kangaroo, Gold Koala, and Lunar Zodiac coins, to special one-time commemoratives, Australia is home to gold coins with subjects to pique your interest, and sizes to fit your budget.