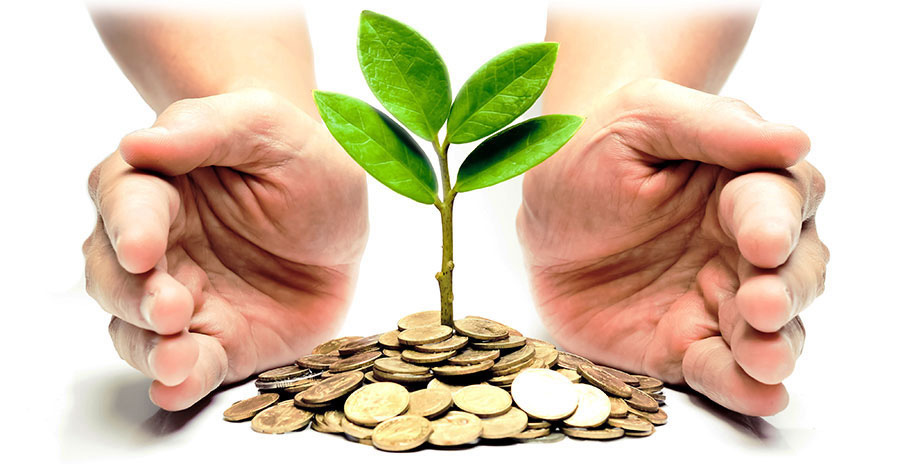 Getting Started
You will need to choose between a Traditional IRA and a Roth IRA for your Precious Metal IRA . Traditional IRAs are funded with before-tax fund and will be subject to taxation upon fund withdrawal. Conversely Roth IRA's are funded with after-tax funds. They will not be taxed when the funds are withdrawn. Some investors choose to have both.
For your convenience, the following IRA Custodians all provide Precious Metal IRAs . Gainesville Coins has extensive experience with each custodian.

13191 Starkey Rd Ste. 2
Largo, FL 33773
(727) 581-9853
IRA Questions?
Have questions about adding precious metals to your IRA? Speak to our IRA specialists.
Call (813) 482-9300
To start your precious metals IRA
you have to agree and sign these two documents: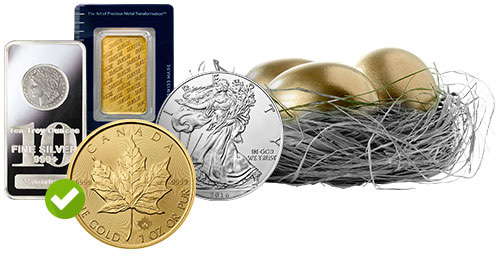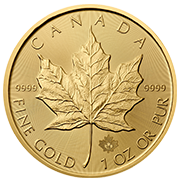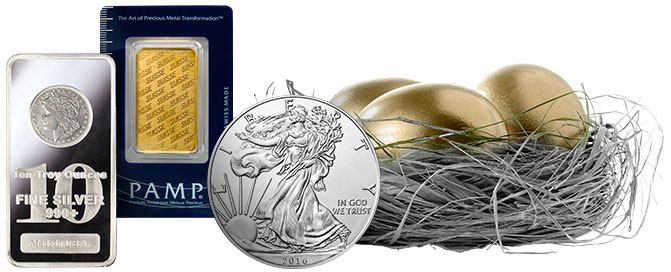 FYI – A Precious Metals IRA is actually a Self-Directed IRA
The benefit of a Self-Directed IRA is that you can invest in what you know. Your Self-Directed IRA account can buy precious metal, real estate, notes, limited partnerships, commercial paper and many other types of assets. The IRA Custodian maintains and updates all documentation relating to your IRA.
Follow these 3 easy steps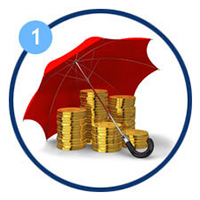 Step 1:

Choose an IRA Custodians

Select from one of our recommended custodians or any of your choosing to purchase, receive and hold your precious metals. If you have any questions regarding Custodians, our representatives are ready to assist you.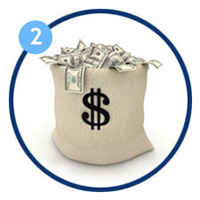 Step 2:

Open and Fund Your Account

Opening a Precious Metal IRA account is simple. To make the process as easy as possible, we've provided links to the IRA custodians regarding how to open an account - including information on rolling over existing IRA or 401k into a Metal IRA.

You will be asked to select a precious metals dealer during this process; Choose Gainesville Coins.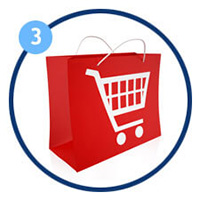 Step 3:

Transact with Gainesville Coins

Once you have opened and funded your metal IRA, purchasing precious metals with Gainesville Coins is a simple, straightforward process. Refer to our FAQ or call us and our qualified specialist will gladly guide you through the process.
Costs Differ Among IRA Custodians
Among the factors to consider when weighing which IRA custodian to choose is cost. Each custodian will require an initial set-up fee, storage fee, and transaction fee. Below is a table summarizing the costs among the four custodians we have outlined for accounts $50,000 or less. Certain costs will be different if the account is larger than $50,000
| | Advanta |
| --- | --- |
| One-Time Establishment Fee | $50.00 |
| Annual Maintenance Fee | $75.00 |
| Transaction Fee | $40.00 |
Frequently Asked Questions
What types of Precious Metals are IRA eligible?
Gold:
American Eagle
Pamp/Credit Suisse Bars .999 Fine
Canadian Maple Leaf
Austrian Philharmonics
Australian Nugget/Kangaroo
U.S. Buffalo Uncirculated version
Gold Bars-.995+Fine that are accredited by Comex, Nymex, LME, LBMA, Liffe, NYSE, CBOT or ISO 9000
Silver:
American Eagle
Austrian Philharmonic
Australian Kookaburra
Canadian Maple Leaf
Silver Bars-.999+ Fine that are accredited by Comex, Nymex, LME, LBMA, Liffe, NYSE, CBOT or ISO 9000
Platinum:
American Eagle
Australian Koala
Canadian Maple Leaf
Isle of Man Noble Coins
Platinum Bars-.9995+Fine that are accredited by Comex, Nymex, LME, LBMA, Liffe, NYSE, CBOT or ISO 9000
Palladium:
Bars that are .9995+ Fine that are accredited by Comex, Nymex, LME, LBMA, Liffe, NYSE, CBOT or ISO 9000
Are collectible coins eligible for Precious Metal IRAs?
Yes, the only collector coin presently eligible for your IRA is the American Proof Gold and Silver Eagle. These are the collectors version of the uncirculated coin and must have all original box and paperwork provided by the U.S. mint.
What is Unacceptable in a Precious Metal IRA?
The following list represents some of the coins that are not acceptable in a Precious Metal IRA.
Rare or collectible coins, including certified or "graded" coins
South African Krugerrand
Swiss 20 Franc
French 20 Franc
Belgian 20 Franc
Mexican 50 Peso
Chilean 100 Peso
Italian 20 Lira
Hungarian 100 Korona
Austrian Corona
U.S. Liberty
U.S. Buffalo Proof
Dutch 10 Guilder
British Britannia
How are my precious metals stored?
Depending on the IRA service provider you choose, they can be stored either segregated or non-segregated within the storage vault. Segregated storage guarantees the coins you purchased to be held separate from other customers goods, while non-segregated storage allows for precious metals of like kind to be mixed; being that they are identical and of the same weight and purity. Please check with your IRA service provider for further details.
Can I put precious metals I already own into my new Precious Metal IRA?
No, all precious metals must be purchased after your IRA has been established.
What is required to buy from Gainesville Coins for your IRA?
To buy gold, silver, platinum, or palladium, you will be required to:
Call us at (813) 482-9300 to conduct a transaction once we have both documents.
We will then send you a sales order which you will need to SIGN and SEND to your IRA custodian. The IRA custodian will then forward us the funds, and Gainesville Coins will process and ship the precious metals to the relevant depository or independent storage facility.