SHOP COIN DEALS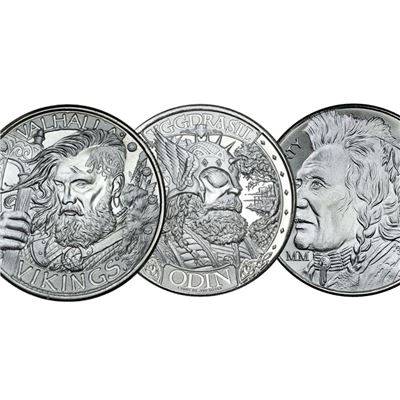 As low as $1.00 over spot!
Ends In:
More Gold and Silver Deals
Past Deals
Never miss out! or to activate your Daily Deal alerts.
What are GC Daily Deals?
Gainesville Coins will set aside a limited quantity of one precious metal item every day to be featured as Gainesville Coin's Daily Deal. The featured precious metal may include, coins, bars, or rounds, collectible or bullion. Each deal item will be discounted for that day only. Once the timer runs out or if the quantity has sold out, that Daily Deal is over. So act fast!