Oceania Silver Coins
Showing 1 - 3 of 3 products.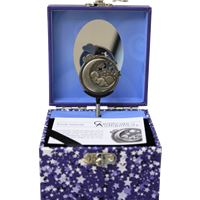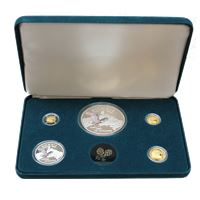 Oceania Silver Coins
Searching for those special silver coins from the Tokelau or Fiji? At Gainesville Coins, Oceania Silver Coins come in a variety of weights and purities, including several collectible series and charming commemorative themes. Many silver bullion are made of .999 fine silver.
Gainesville Coins works with several national and international mints like the renowned precious metal specialist, the New Zealand Mint and Australia's Perth Mint.
With an assortment of lovely designs and finishes, Oceania Silver Coins are superb bullion pieces to diversify your investment portfolio.