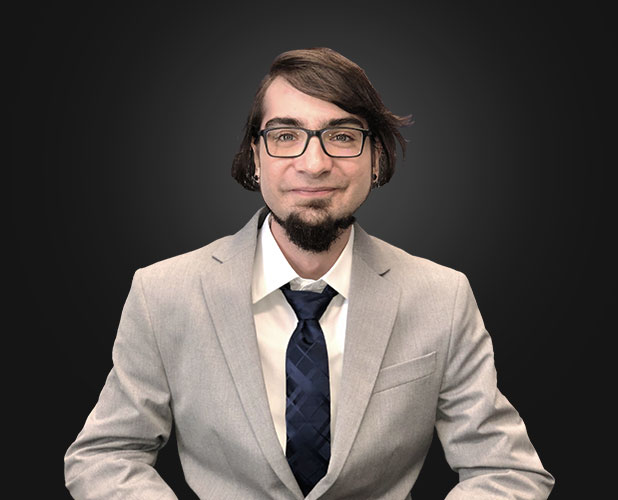 Everett Millman
Precious Metal .
Rally In Gold Prices
Bloomberg TV – The Close
Published On 8/27/2019
Start: 27:39 End: 32:48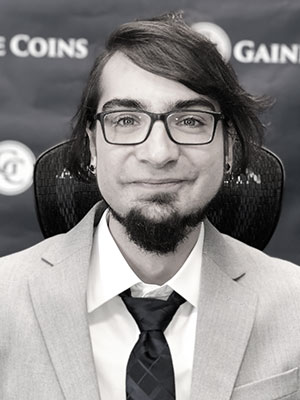 About Everett
Everett is our resident expert on all things affecting the precious metals. He has spent the past seven years studying and sharing his views on the gold trade. In addition to blogging and hosting our Breaking the Dollar podcast, Everett has made numerous media appearances on live radio and television. He uses his knowledge of history and market dynamics to provide a macro perspective on how gold, silver, copper, the U.S. dollar, and cryptocurrencies play a role in the global financial system. When he's not offering insights into the precious metal markets, Everett enjoys learning about modern literature, the game theory behind poker, and following the New York Mets baseball team.
Past Interviews
View:
All
TV, Radio, Podcast
Article