Australian Perth Mint Gold
Australian Perth Mint Gold
Showing 1 - 2 of 2 products.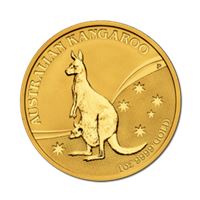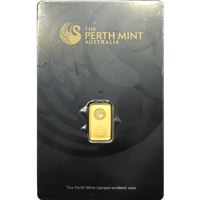 Show results for:
Australian Perth Mint Gold
Australian Perth Mint Gold
Australia's Perth Mint was [originally built] (http://www.gainesvillecoins.com/tips/32/a-brief-history-of-the-perth-mint) as a branch of the Royal Mint of Great Britain in 1899, when Australia was a British colony. Today, it is the only bullion coin mint in Australia, and home to some of the world's favorite silver and gold coins. Adorned by native Australian fauna such as the Koala, Kookaburra, and Kangaroo, as well as symbols from the Chinese Lunar Calendar, Perth Mint precious metal coins are known world-wide.