Protect Your Financial Future With
Gainesville Coins
Decades Of Expertise In Precious Metals
We're proud to be a member of the Industry Council for Tangible Assets (ICTA), which is an organization whose members must have an established foothold in the industry and have a proven track record of operating with integrity.
We Can Help With Everything an Investor Needs
Gainesville Coins is a full-service precious metals dealer based in Tampa, Florida.
We're active in both buying and selling precious metals (gold, silver, platinum, and palladium) all across the U.S. and in over 70 countries around the world.>
We've transacted billions of dollars in throughput and our team members have extensive knowledge of the precious metals industry, ranging from 20 years to over 40 years of experience in the market.
We specialize in investment-grade precious metals and government-issued gold and silver coins, but we also mint our own silver coins with custom designs. We're also an authorized depository, meaning we have a secure vault on-site to store metal for our clients
This also means we work with IRA custodians to serve our clients as the depository for their Gold IRA, also known as a self-directed IRA.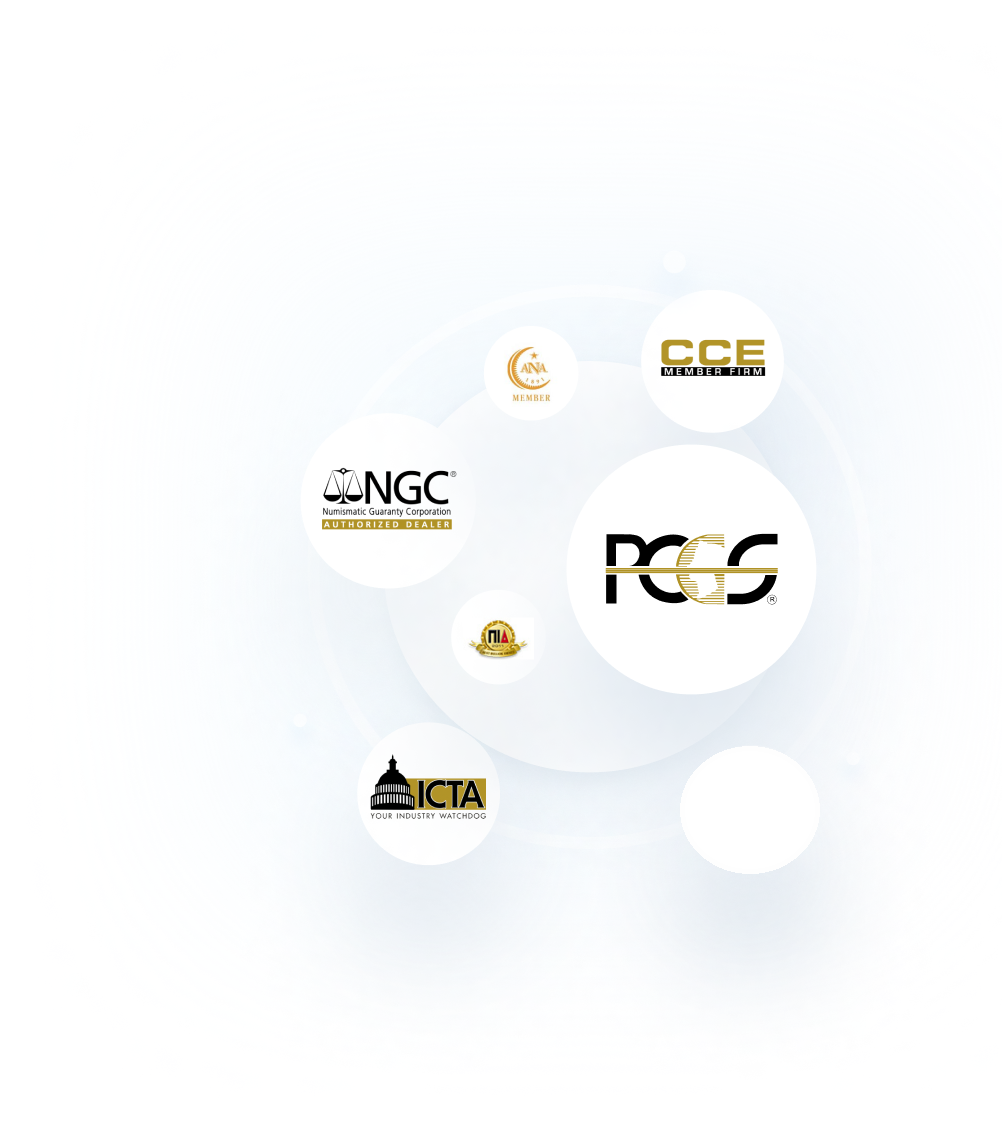 Latest Offers, Straight To Your Inbox
Don't be the last to know about the latest deals and new product arrivals. Join us today for FREE!