American Silver Eagle Value (1986–Present)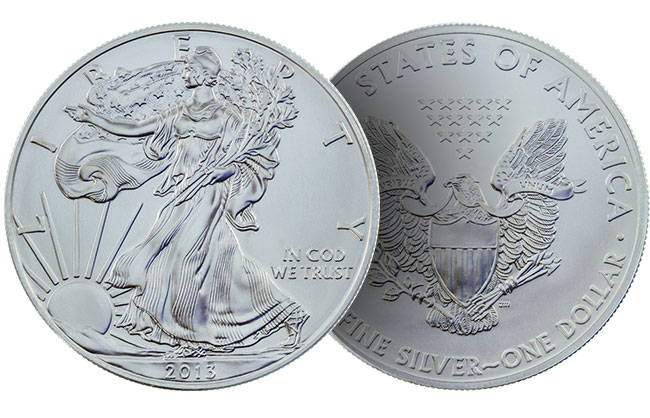 silver-american-eagle-bullion
Since the Silver Eagle made from 99.9% pure silver, rather than the historical standard of 90% silver, it's not often classified as a "silver dollar."
Nonetheless, this world-famous bullion coin does technically have a legal tender face value of $1. It's also produced annually, unlike one-time commemorative silver dollars. By these standards, the American Silver Eagle is the modern U.S. silver dollar coin.
This page is still under construction. More coming soon!